What's On
"A great day out for all the family"
Silloth-on-Solway Vintage Rally is a fantastic two day event which takes place on Silloth Green, in June of each year.
There is something for all the family and the event is free of charge, making this a really popular rally.
100's of Exhibits
There will be 100's of exhibits, including: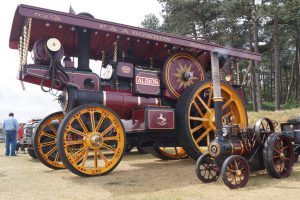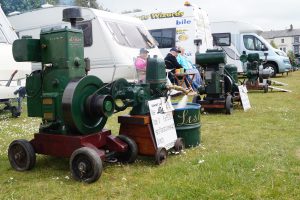 ● Vintage steam engines ● Stationary engines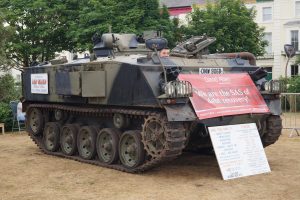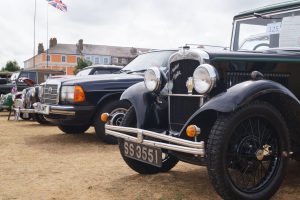 ● Commercial and military vehicles ● Classic cars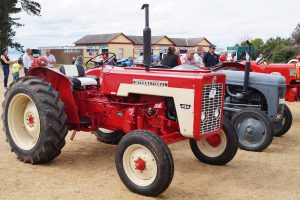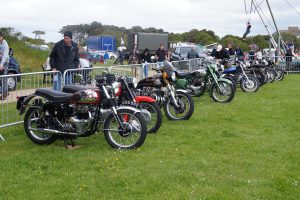 ● Vintage tractors ● Classic motorbikes
● Vintage fairground organs and other machinery
The Main Arena
The Main Arena is the centerpiece of the event over the two days, with organised entertainment taking place.
Saturday 13 June 2020
There will be a Junior Football competition in the Main Arena on Saturday which is always popular with the kids.
Sunday 14 June 2020
Miss Cindy Hoten will be performing a combination of VE and songs of celebration in 1930s fashion.
It'll be non-stop, thrill-a-minute entertainment with Dangerous Steve's Fire and Chainsaw juggling, Giant Unicycle, Ladder Balancing and Blindfold Motorcycle riding in an hilarious and dynamic act full of sensational stunts.
Food & Drink
There will be plenty of refreshment and catering stalls around the Green. There are also a number of cafes, takeaways and sandwich shops in the town, all within walking distance of the Green.
Other Attractions
Everywhere you look there's vintage vehicles and machinery on display. There are donkey rides for the kids and a fairground.
● Fairground
● Stalls
● Auto jumble
● Donkey rides
● And much more